Our Team
Here at KDI Contracting LLC our team includes some of the most experienced construction professionals in the GCC and wider MENA region, possessing experience of design, construction, project management, and procurement.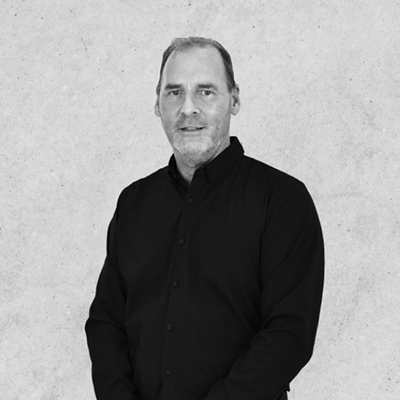 David Guy
Construction Director
David Guy is responsible for total project management including controlling budgets, negotiating subcontracts, and providing day-to-day communication with the project team to ensure jobs remain on schedule and within budget. A team player, David holds an excellent track record of strong working relationships with owners, Project Managers, architects, and engineers, resulting in successful construction experiences.
David has over 35 years' experience overseeing all phases of multi-million-dollar construction projects globally, including infrastructure, Hotels, and retail projects for both public and private sector clients.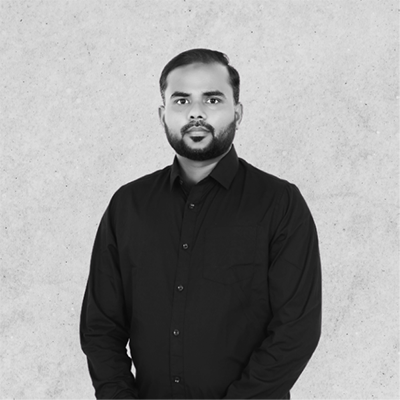 Mohaideen Ahmed Ibrahim
Company Engineer
Mohaideen is our Senior Engineer and is one of our most valued staff members. Predominantly site based Mohaideen overseas and manages the execution of all KDI projects, ensuring a timely completion and finish to our proven KDI high standards.
A Dubai Municipality registered Engineer, Mohaideen has 7 years' experience in the UAE within the construction sector and is pivotal in resourcing and procuring specific materials and specialist trades often required to meet the needs of the client.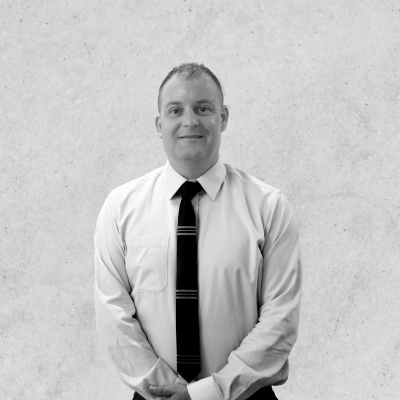 Nicholas Cole
Commercial Manager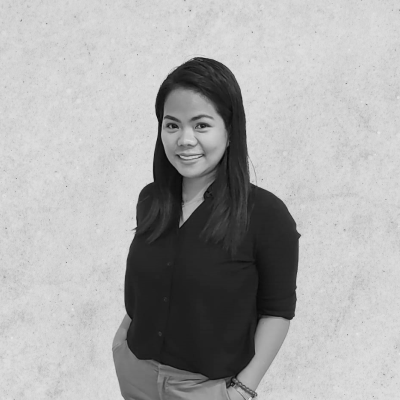 Mary Cris David
Office Manager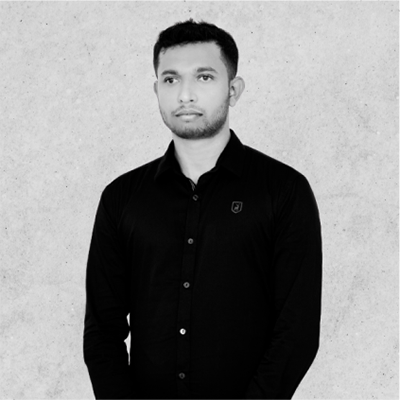 Muhamad Ifhan
Sr. Quantity Surveyor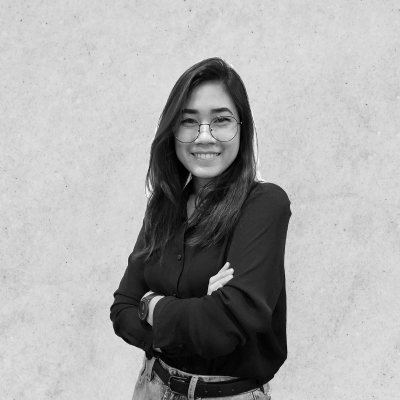 Neonimfa Angala
Architect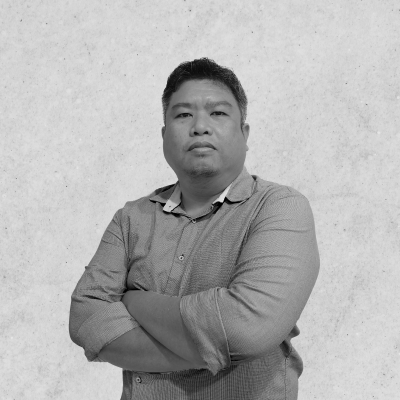 Roland Pajarillaga
Sr. Draftsman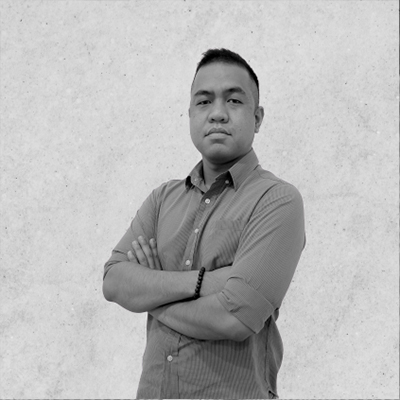 Goldcris Marquez
Draftsman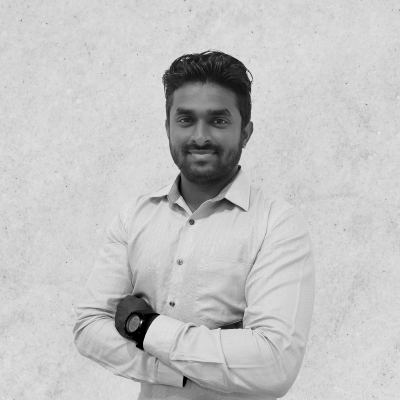 Duminda Hettiarachchige
Estimator/Quantity Surveyor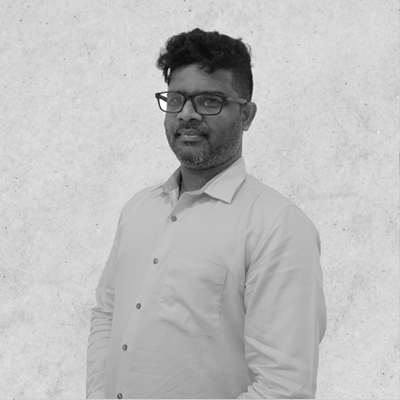 Sumudu Kumara
Estimator/Quantity Surveyor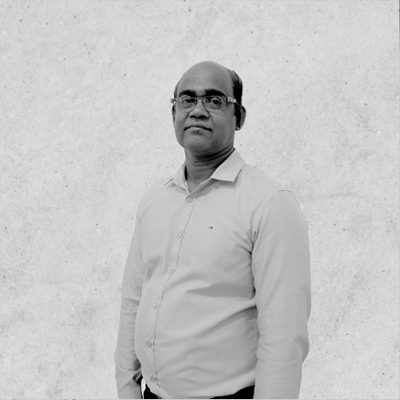 Hari Damodaran
Purchasing Manager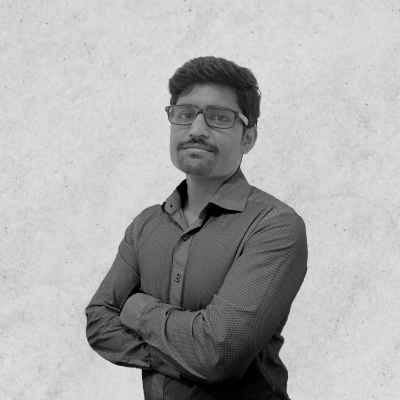 Kathiravan Govindaraj
Planning Engineer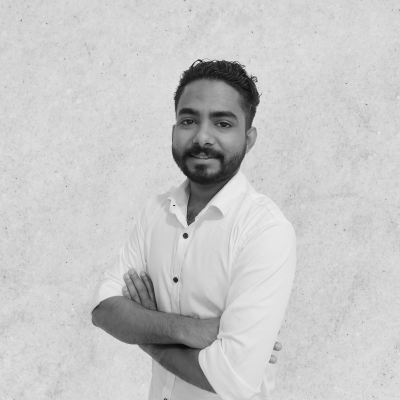 Abhijith KD
Accounts Clerk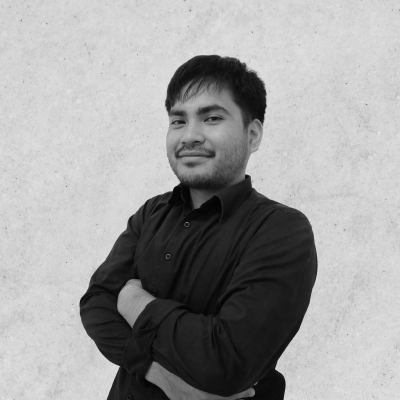 Augustine Leyson
Office Helper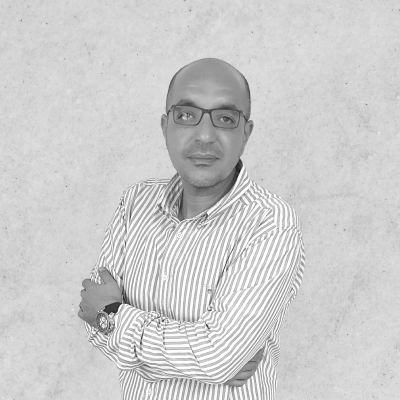 Mohammad Gaballa
Sr. Project Manager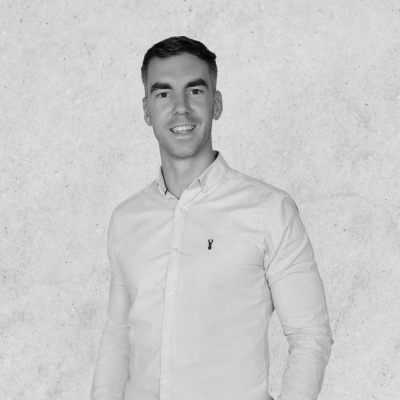 Jamie Diviney
Project Manager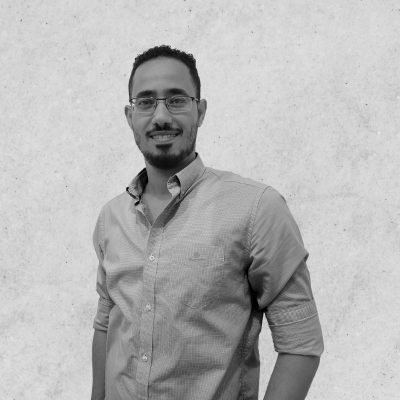 Mahmoud Abouzied
Construction Manager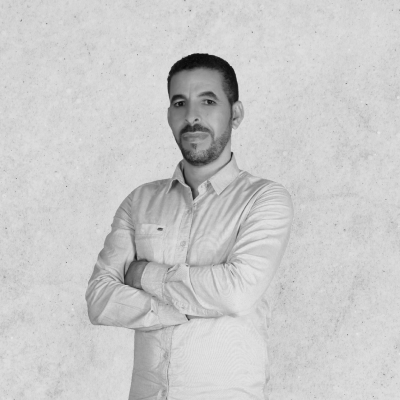 Maher Farouk
Project Manager
Tamil Selvan
Project Engineer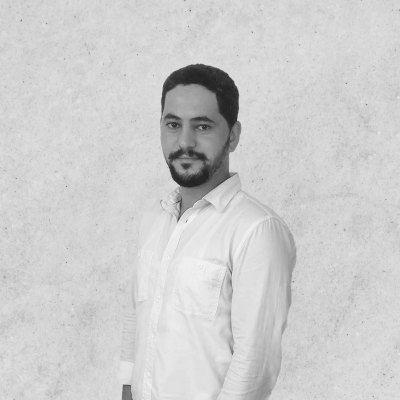 Mohamed Ibrahim
Project Engineer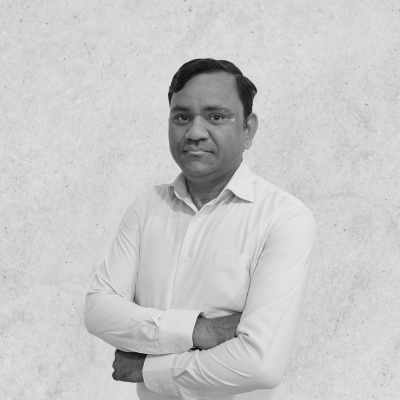 Gautam Jaiser
MEP Manager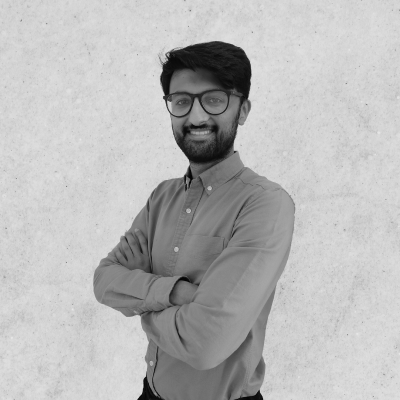 Hassan Umaan Iqbal
HVAC Engineer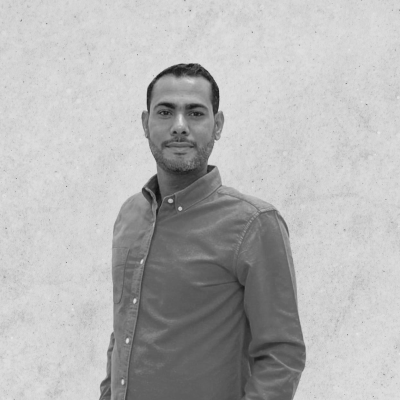 Ali Ahmed
Project Engineer
Amjad Farooq
Site Supervisor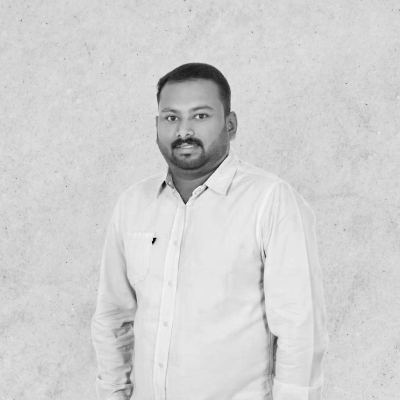 Amal Joy
Safety Officer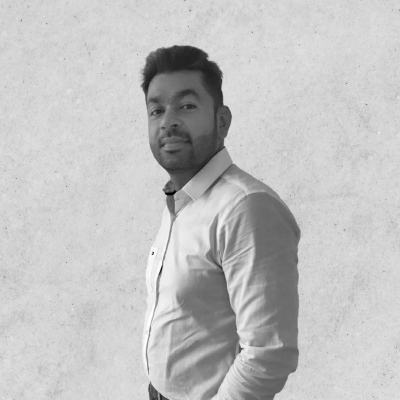 Shefeek Ambalath
Safety Officer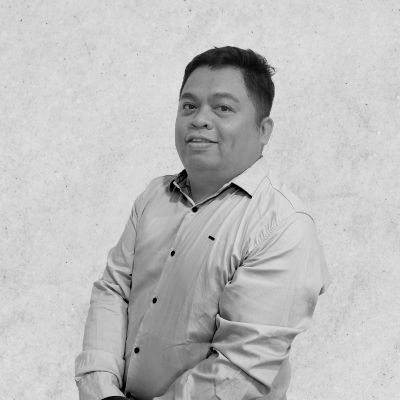 Elmer Razonable
Sr. Document Controller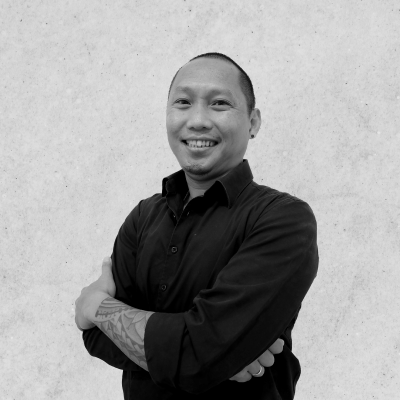 Erwin Manubag
Document Controller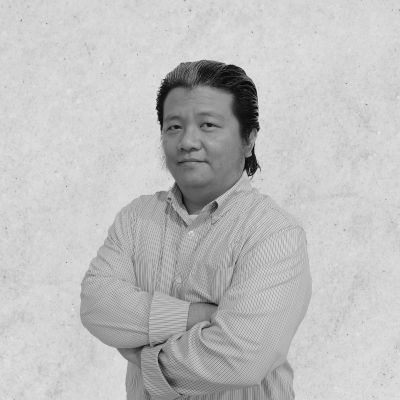 Enrique Chua
Document Controller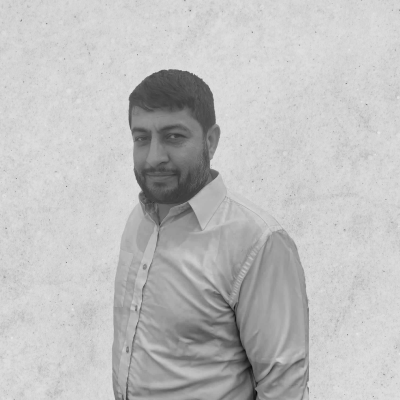 Nasir Zaman
Company Driver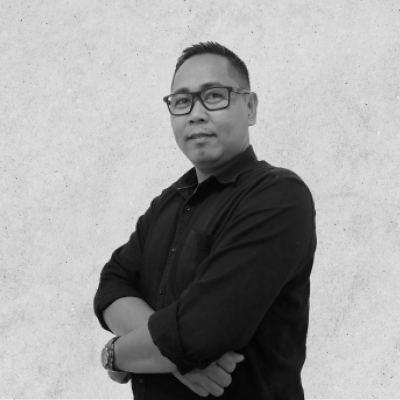 Danilo Gacad Jr.
Company Driver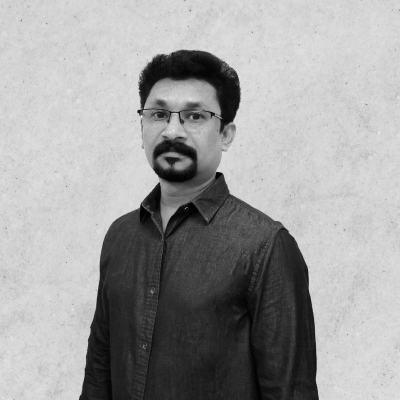 Prasanth Sugathan
Company Driver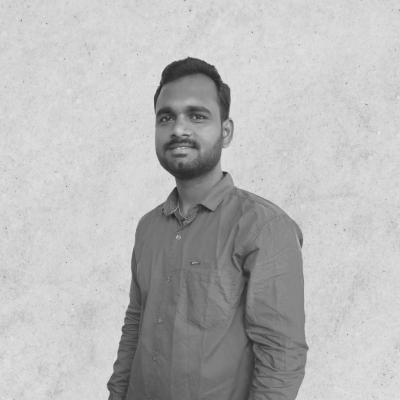 Raju Burra
Leading Hand/Storekeeper